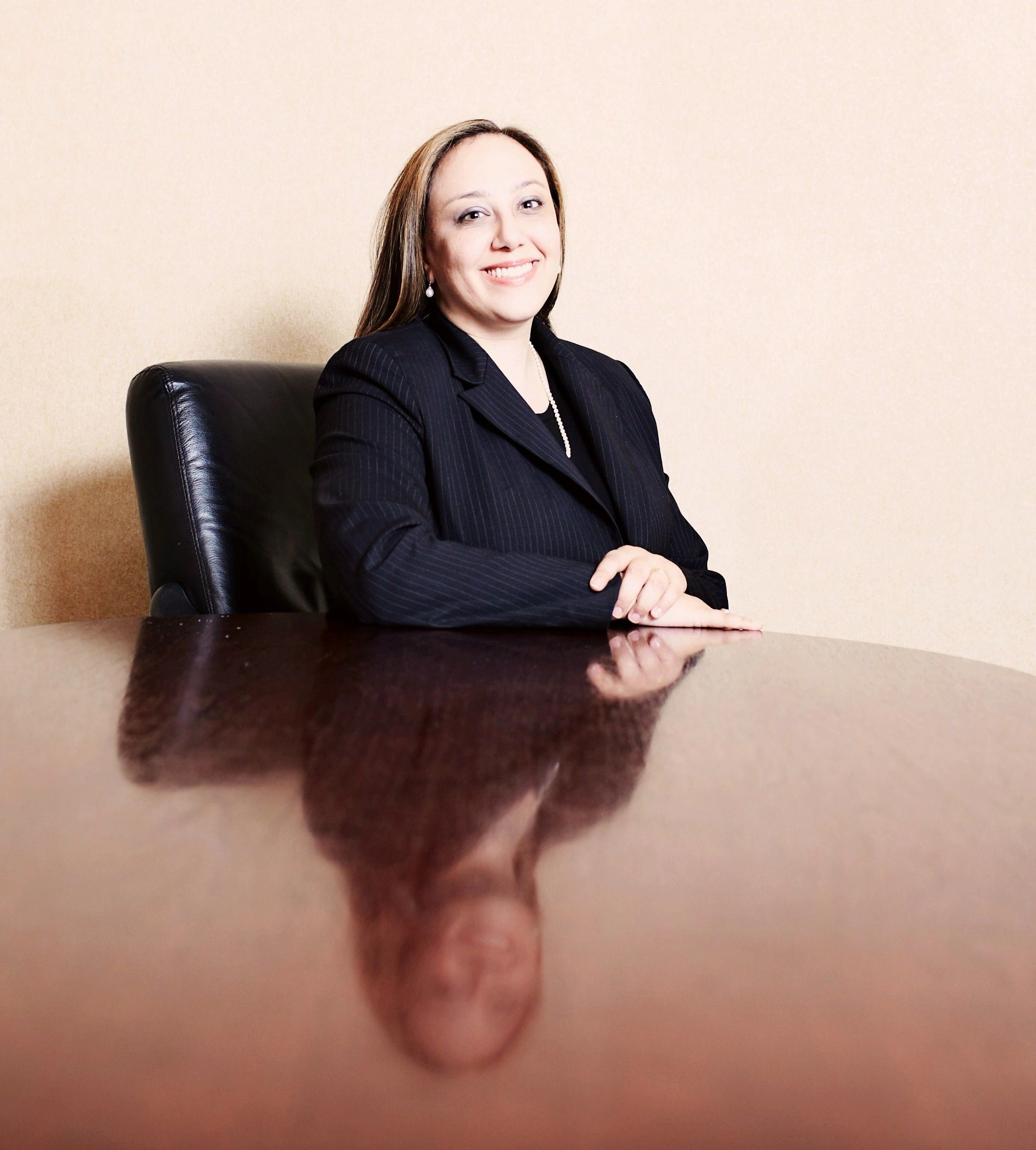 Ana Maria Schwartz is the daughter of immigrants from Chile and most of her family still resides there. She has traveled, lived, studied and volunteered on five continents. Prior to focusing on immigration issues, Ms. Schwartz worked in the fields of criminal law, software licensing, and small business law.
Ana Maria Schwartz earned her Bachelor's Degree from Bryn Mawr College in Bryn Mawr, Pennsylvania where she majored in Political Science and minored in Spanish. During her time at Bryn Mawr College, she volunteered with Spanish-speaking communities in Philadelphia and brought United Nations officials to the College to speak on various international matters.
Ms. Schwartz furthered her education at the Temple University James E. Beasley School of Law, where she earned a Juris Doctorate in 2003. During law school, Ms. Schwartz spent a summer studying international law in Rome, Italy. She also served as Vice President of the Law School's Student Bar Association and Vice-President of the Latin American Law School Association. In addition, she was awarded a Hispanic Bar Association as well as a S.P.A.C.E. scholarship for her contributions to the community.
Ms. Schwartz is a member in good standing of the State Bar of Texas and the American Immigration Lawyers Association. She is fluent in Spanish and proficient in French and Italian.